The Holiday Season is a big deal for retailers. Ecommerce sales typically skyrocket, and this year is no different.
2021 is expected to break online spending records as holiday shoppers browse marketplaces for that one great deal or perfect gift.
This increased web traffic means it's go time for ecommerce brands. Consumers blow right past any store that can't meet their needs, and recent research shows that most customers won't return after even one bad experience. Holiday spirit doesn't apply to retailers.
In the past, we've covered ways to prepare for this busy season, but what happens after the holiday season?
It's not like online businesses get a break once January hits. While sales usually slow down, retailers still need to respond to their customers' needs in the new year.
Your company needs to bounce back from the craziness of the holidays, and we want to help you. That's why we've put together a few of the best practices that will help retailers recover from the holiday season.
Monitor Inventory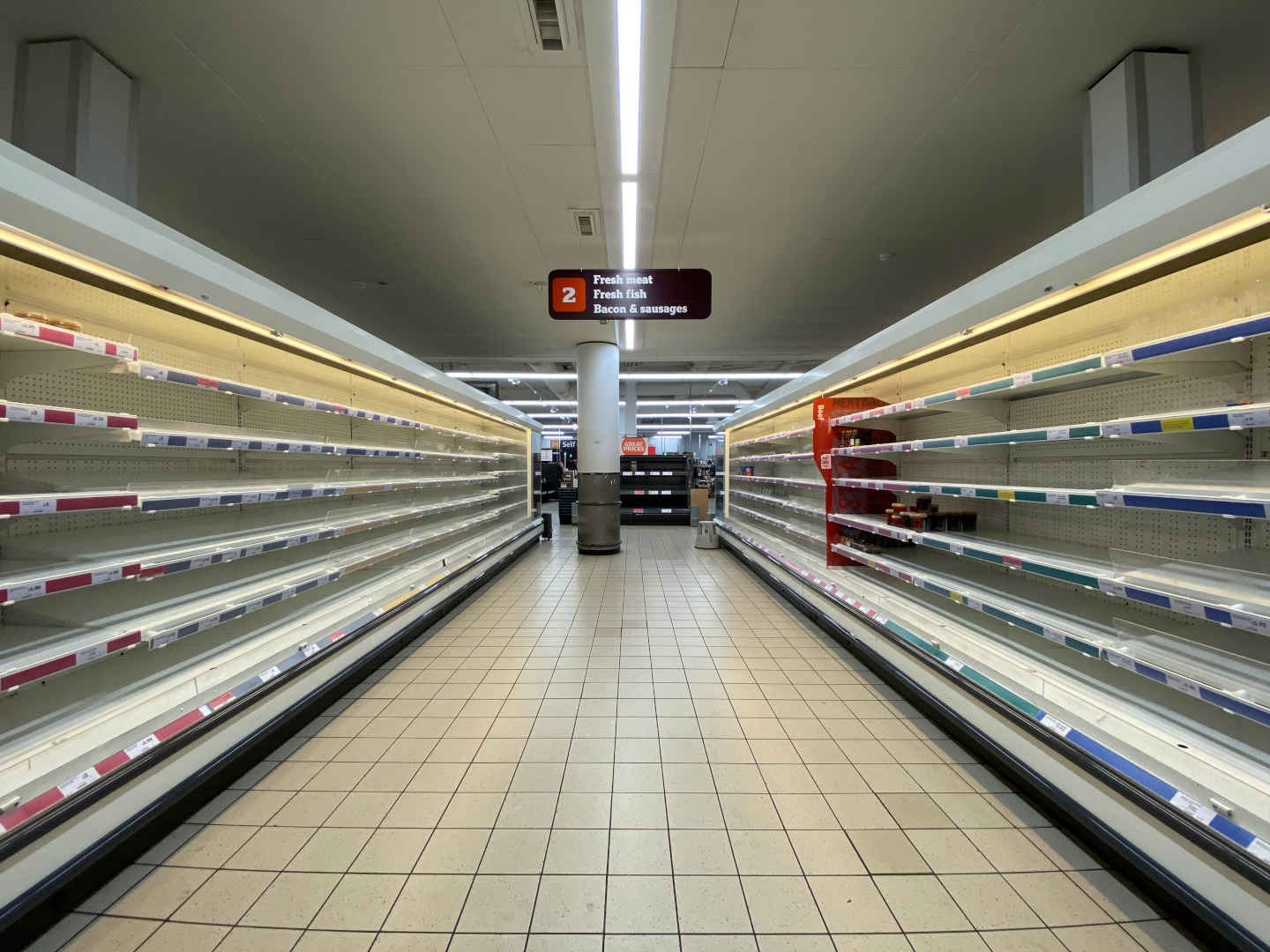 Nothing ruins holiday shopping (or any online shopping) more than getting an out-of-stock message.
You finally find the perfect gift, only to find you can't order it. Naturally, you move on and search a competitor's site.
This happens frequently even outside the holiday season. Nikki Gilliand from Econsultancy says that "discovering an item is out of stock remains one of the biggest frustrations for online shoppers."
Building from a 2020 McKinsey report, Gilliand explains that nearly 1/3rd of customers who abandoned one website for another did so because of product availability.
Prepping for the holidays requires companies to have enough products in stock to get them through the rush, but they also need sufficient supply to start the next year. You don't want to get started with empty shelves, so brands should consider how to best handle their stock after such a busy time.
To eliminate overstock, consider how you can add discounts on items that didn't quite sell the way you thought they would. Even a small discount can motivate buyers and help you clear off the excess.
For products with limited supply, you can add subtle persuasion triggers about the urgency of buying before the item sells out.
Beyond these tactics, the delicate balance of inventory management demands a lot from brands who don't have the right tools in place. Without any form of automation, employees have to enter product info manually, which can take them away from more important, less tedious work.
Finding easy-to-use software will streamline these processes and make it easier to bounce back from the holiday sales.
Nail Down Your Fulfillment Processes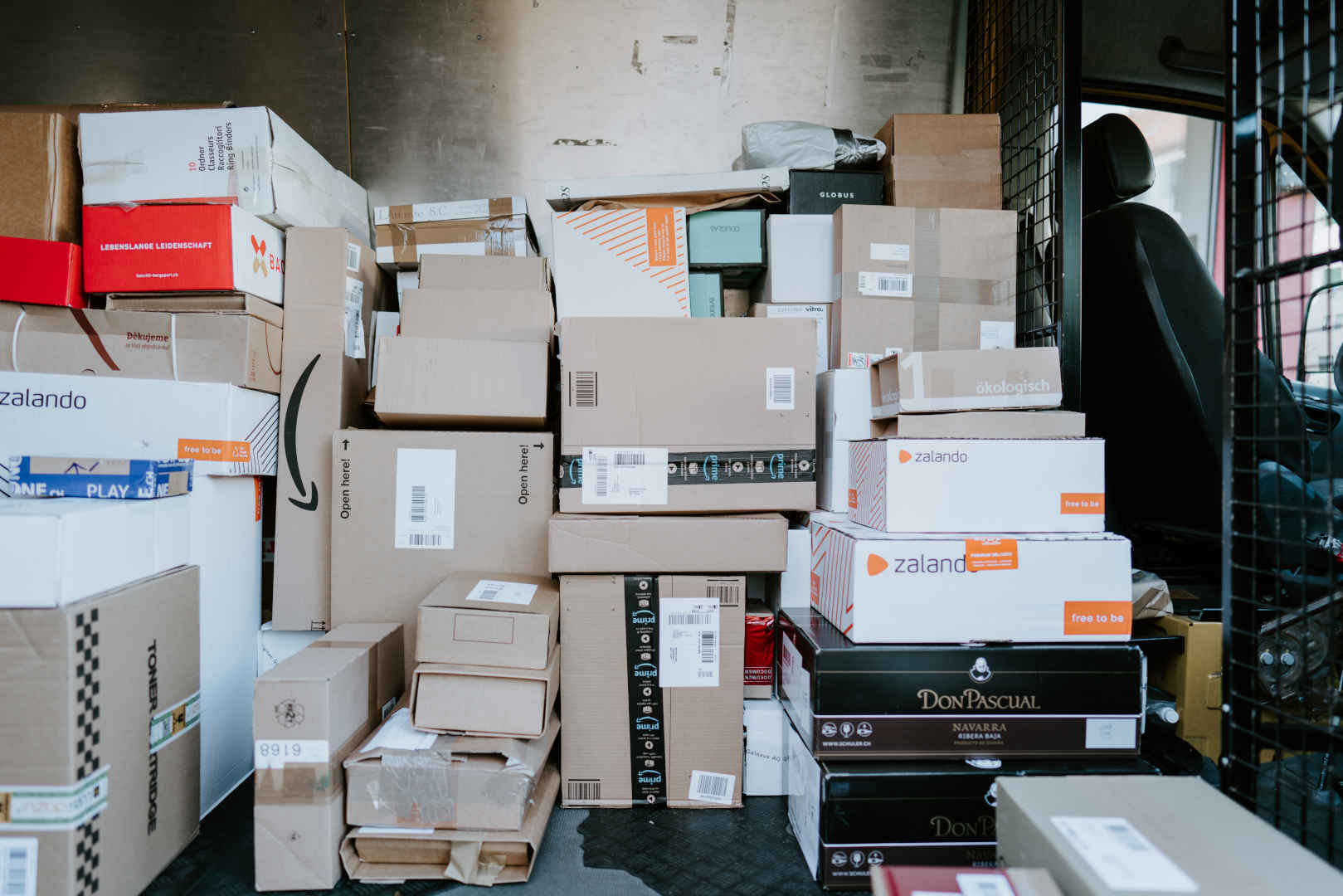 Any ecommerce pro will tell you that having inventory is only part of the battle. You still have to find a way to get products to your customers after they order.
The COVID-19 pandemic took a toll on supply chains and order fulfillment. During the holidays, however, people want their packages on time – no matter what's going on globally. To ensure the best possible experiences, online retailers should have a clear plan for getting products to customers in a timely manner.
If possible delays are expected, which is likely, brands can help set reasonable expectations for their consumers by telling them about the delays ahead of time.
Proper inventory and fulfillment management will also help your company after the holiday season. If you're able to adequately monitor your stock, you won't have to scramble with additional production in the new year.
The more you have your fulfillment processes down, the easier it will be to carry them into the next season as well.
Compete with the Best Online Prices
Online holiday sales are a great way to stay ahead of your competitors, but good deals won't stop once the Christmas lights come down.
Successful online retailers keep their online prices updated and competitive year round. Here are some of the best practices we've found:
Monitor current conditions in the marketplace
Create pricing/profitability rules and strategies
Analyze all of your items quickly and easily
Reprice your products in real-time
Performing each of these tasks for every product can become quite challenging, especially for brands with a large catalog. Many retailers have implemented various software solutions that automate these processes. This way they can remain competitive without excessive amounts of labor.
Build a Strong, Customer-Centric Return Policy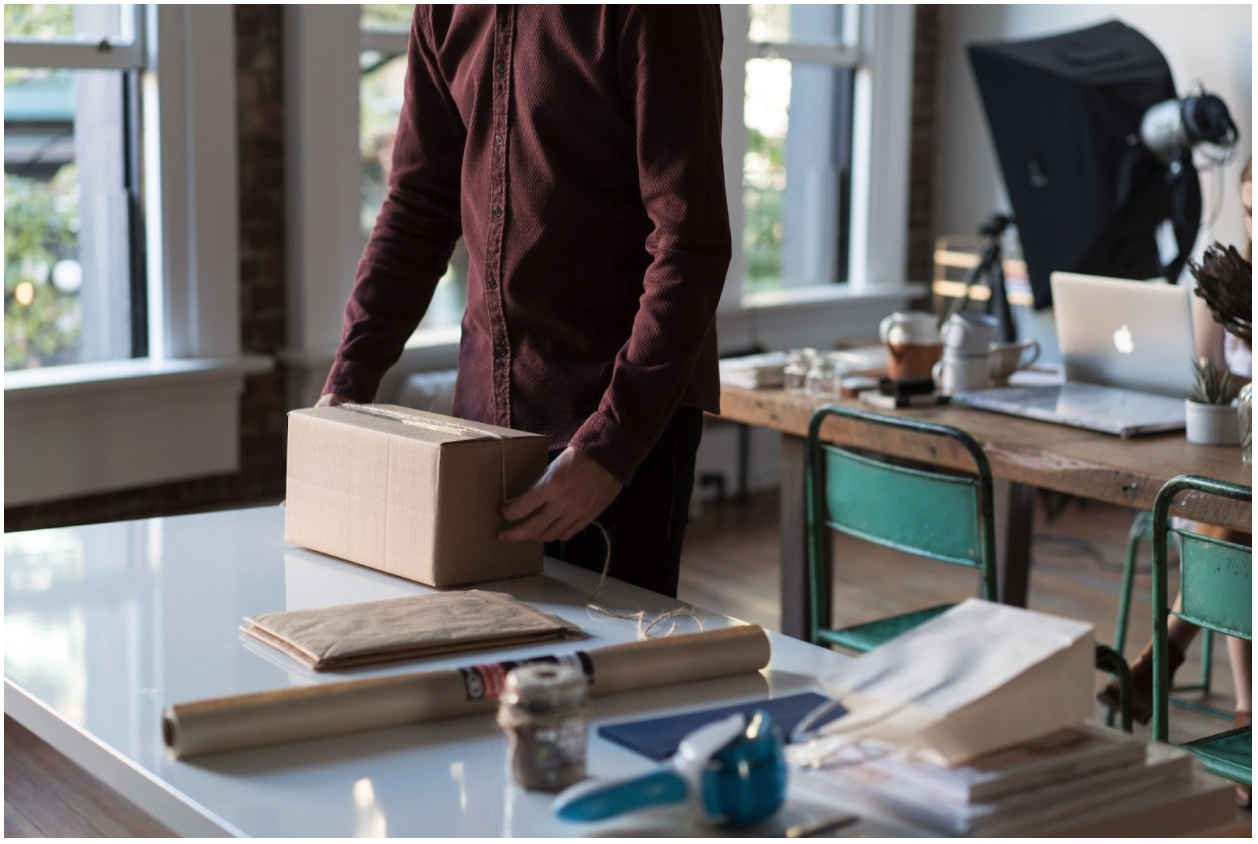 November and December mark a time of insane online sales. Between Black Friday, Small Business Saturday, and Christmas, things can get pretty crazy. Not to mention the whole Cyber Monday / Cyber Week craze that's taking over. Consumers are constantly looking for deals, but that also means returns are inevitable.
30% of all ecommerce sales are returned, and that number just gets higher during the holidays. April Berthene from Digital Commerce 360 found that "returns for online orders increased as much as 70% in the week between Christmas and New Years compared with averages earlier in the year."
Having a strong return policy in place will make it much easier for you to retain customers, even if you lose out on some sales.
Shipping Easy has highlighted a few specific notes for a great return policy:
Customers want ease and convenience. Consider adding free return shipping and pre-labeled packaging slips.
Extra time is greatly appreciated. The holidays are busy for everyone. Having an extended return window enables customers to take their time with their return decisions, which will give them a better overall experience with your brand.
Don't forget how valuable returns can be. Returns and retention work together.

92% of customers

will buy something again after an easy return experience. Repeat purchases like these help minimize the damage done by the returns because the lost sales come right back later on.
Return policies that meet customers' needs will also build trust with your target audience, creating a culture where they know they can shop from your store with confidence.
Manage Your Online Sales Channels to Expand Your Reach
Online shopping has grown past large marketplaces like Amazon or Walmart. While those companies still occupy a large portion of the market, more and more retailers have found success by adding more online sales channels.
The concept is pretty simple. The wider net you cast in ecommerce sales, the more fish you can potentially catch. The trick is finding the right channels for your target audience. This could include niche marketplaces, your own online store, and the major marketplace players.
The beginning of the year gives space for brands to build some of the new channels since sales won't be as high as they are in the holiday season. You can instead focus your attention on creating and marketing the new channels through social media posts, emails, and other campaign strategies.
Equip Your Company With the Right Tools
Whether you're looking to streamline inventory management, simplify fulfillment, or automate your online prices, having sophisticated software solutions can help.
Each of these tasks require focus and dedication. Adding more channels only makes these things more complicated.
By equipping your staff with the proper tools, you'll empower your brand to perform well while reducing their manual work.
StoreAutomator is an industry leader in multichannel management that helps brands optimize their ecommerce sites. Our easy-to-use software enables users to edit product listings, automate pricing changes, manage large amounts of SKUs, and create more efficient processes across all channels.
If you'd like to hear more about how StoreAutomator can help your company bounce back from the holidays and kick off the new year right, set up a free product demo with us. We'd love to hear about your company and see how we can help.