Instagram Shopping finally hits the UK, Germany, France, Italy, Australia, Spain, and Canada!
In March of last year, Instagram announced the rollout of their new Shopping feature to select US ecommerce businesses, specifically designed to help sellers sell more products directly through the app. Looking at the growing Instagram stats, it shouldn't be surprised just how successful Instagram Shopping has been since launching in the US.
Instagram currently has over 800 million monthly visitors; in the US alone, its usage is growing 5X faster than other social networks. Add that to the fact that as many as 60% of people say that they first discovered a product on Instagram, and 33% of the most viewed stories on Instagram are from business accounts. Instagram has become a leading selling tool for online sellers.
The bottom line is this: in a selling market where consumers want more straightforward and faster shopping experiences, Instagram Shopping taps into just that.
So how does it work?
Instagram Shopping places shoppable tags, in the form of a shopping bag icon, on your Instagram images. After prices are revealed, Instagram users can tap for more details where they are taken to a product details page pop that will include the product name, the price, and a Shop button that will then take them to the relevant URL to add the product to their cart and check out.  
During the beta testing last year, one large case study, which included 50 merchants, found that Instagram Shopping increased traffic to their product pages and site by 1,416%, with some ecommerce sellers increasing their Instagram revenue by a whopping 100%.
There is no doubt that Instagram Shopping has had considerable success in the US. Now, with the rollout of seven more additional countries, we are only seeing the beginning of what Instagram Shopping will be doing for ecommerce sellers.
Convinced? Sure you are! Here is everything you need to know about setting up Instagram Shopping.
How to Set Up Instagram Shopping
Uploading Products to Facebook Shop
To use Instagram Shopping, you must ensure that your products have been imported into Facebook Shop. You can do this in bulk using ecommerce platform apps and tools or adding each product manually by following these Facebook instructions:
From your Facebook page, click the Shop section.

Next, click Add Product.

Add a product image, price, description, shipping options, etc.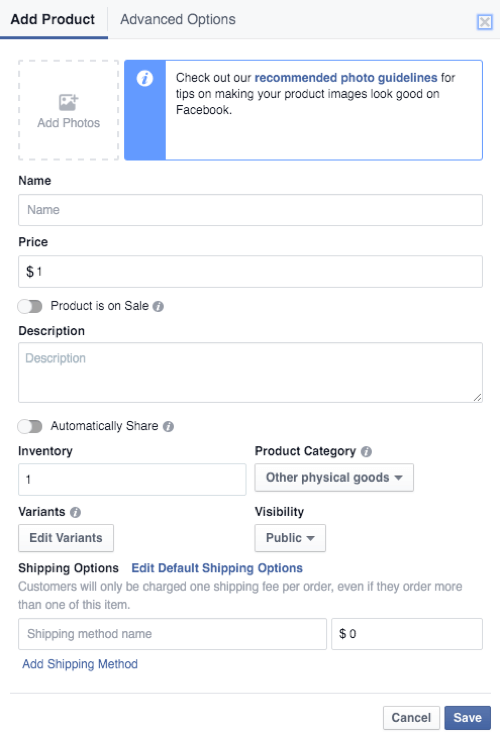 Select Advanced Options to add the custom tax rate for each product.

Once you have clicked Save, each product is reviewed and approved by Facebook before appearing in your shop. Here's Facebook's

Product Listing Guideline

.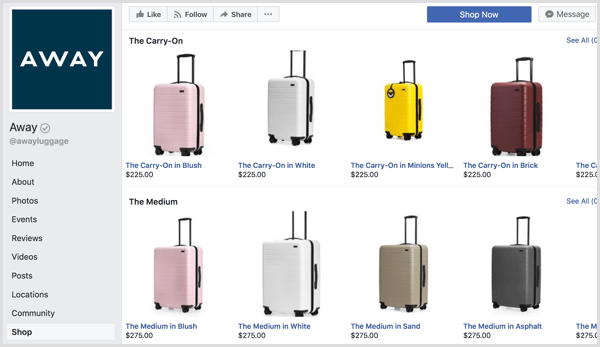 Setting Up Instagram Product Tags  
Once you have ensured that your product catalogs are synced up with Facebook Shop, you are ready to set up Instagram Shopping by following these simple steps with the help of Instagram's setup wizard:
Update your Instagram App to ensure you have the latest version

In your Instagram business profile, click the Options tab and scroll down to select products

Authenticate, via Facebook account, your Instagram business account

Select the product catalog you would like to sync with Instagram

Choose and upload your Instagram-ready product photo

Tag products in your uploaded photo

Click Share!
You don't have anything to lose and everything to gain with Instagram Shopping. For now, you are adding shoppable Instagram tags doesn't cost you anything unless you create ads from those shopping posts. With increased traffic and sales almost guaranteed, sellers who are not doing what they can to get in on this action earlier are missing out on huge earning potential.
And what's next? There are some indications that Instagram is looking to extend shopping to video and carousel posts and expand to more countries. If it is not in your country yet, it will be soon. So get ahead of the game by sorting out your Facebook shop feeds now and improving your Instagram engagement and following so that you are ready when it does.
I will leave you with 5 Instagram Follower Growth tips to get you started.
Bonus: 5 Tips to Grow Your ecommerce Instagram Account
Instagram Growth Hack 1: Tell a Story
It is not just about the quality of the picture and the number of tags you use; like any social platform, your posts and account should tell your brand's story or show your brand personality. Here is an example.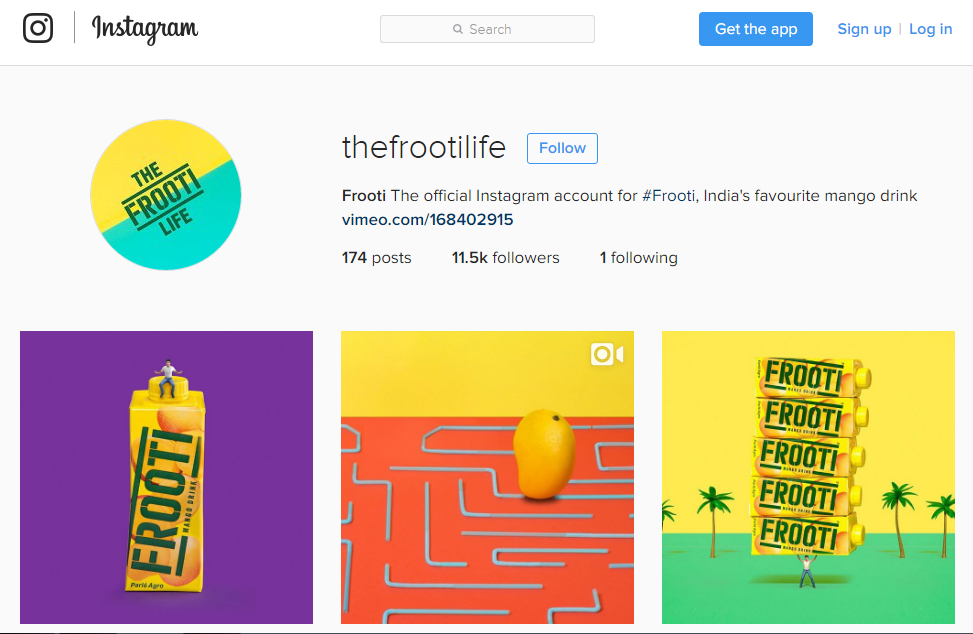 Instagram Growth Hack 2: Take Full Advantage of Less Popular Hashtags
You have up to 30 hashtags to use on each post, but if all of them bring the number of uses to the millions, you will lose out on being seen. Like with any marketing – go niche. Be creative with your hashtags.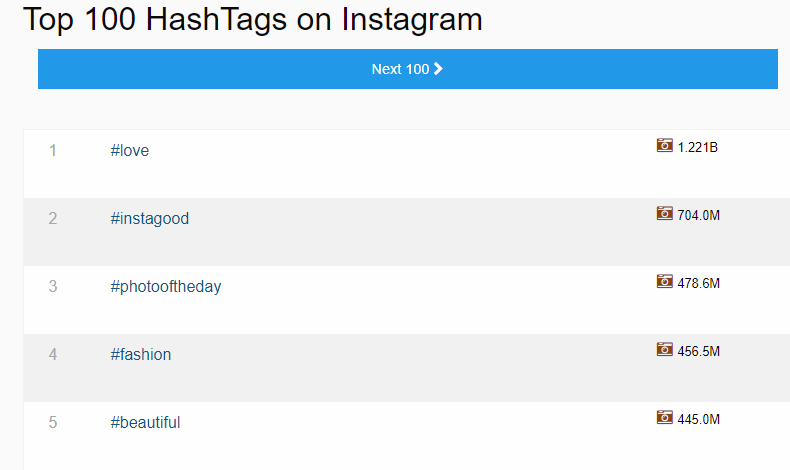 For example, say you want to tag #love; you will be competing with over a billion posts, but if you include #younglove or #springlove – whichever matches your products or brand – you could enjoy more reach.  
Instagram Growth Hack 3: Have a Branded #Hashtag and Cross-Promote It
Remember that #Shareacoke campaign? This is an excellent example of using branded hashtags promoted on various channels and products to push Instagram engagement and followers.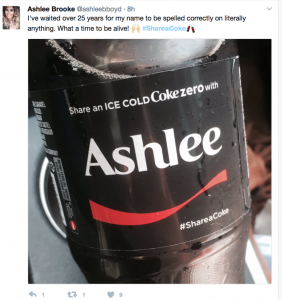 Instagram Growth Hack 4: Be Engaged
You can increase your Instagram account awareness by engaging with and liking photos that fall in the niche you are selling in. Want proof? Just look at Freshly Picked, which now has over 800k followers, who started her growth spurt by searching niche hashtags and spending time on her target audiences' Instagram accounts, engaging and liking photos.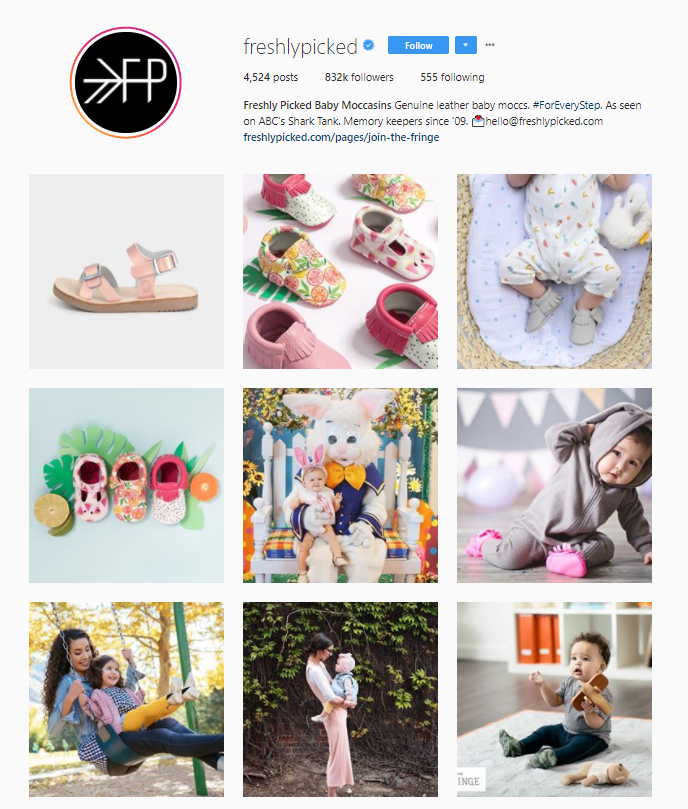 Instagram Growth Hack 5: Run an Instagram Competition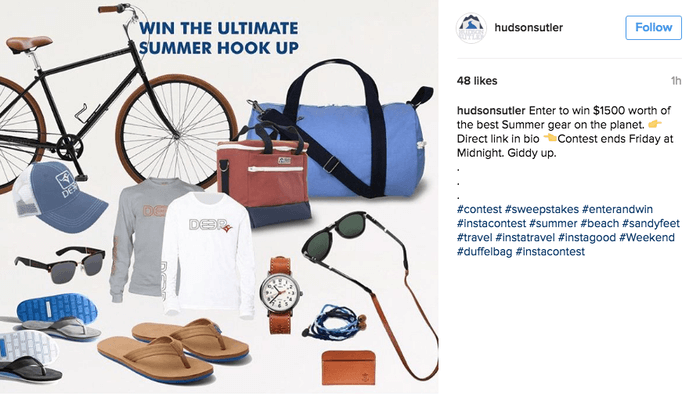 Running a contest on Instagram can be a prominent follower grower and traffic driver. Sprout Social has the following tips on creating and hosting a successful Instagram contest:
Follow Instagram rules and guidelines

Use a branded hashtag

Put effort into video, photo, or graphics creation

Make it easy to enter

Take advantage of UGC (user-generated content)

Make it fun and promote it

Use the right tools
You can read their complete guide to Instagram competitions here.