Retailers are always looking for ways to innovate and increase their sales. Kitting, multi-packing and bundling are one of the many retail strategies sellers can use to boost revenues and profits.
So, what are kits, multi-packs, and bundles?
A kit is a product that is comprised of other products. A kit can be comprised of multiple units of a single product, or it can comprise a group of different products. We can define multi-packs and bundles as a kit.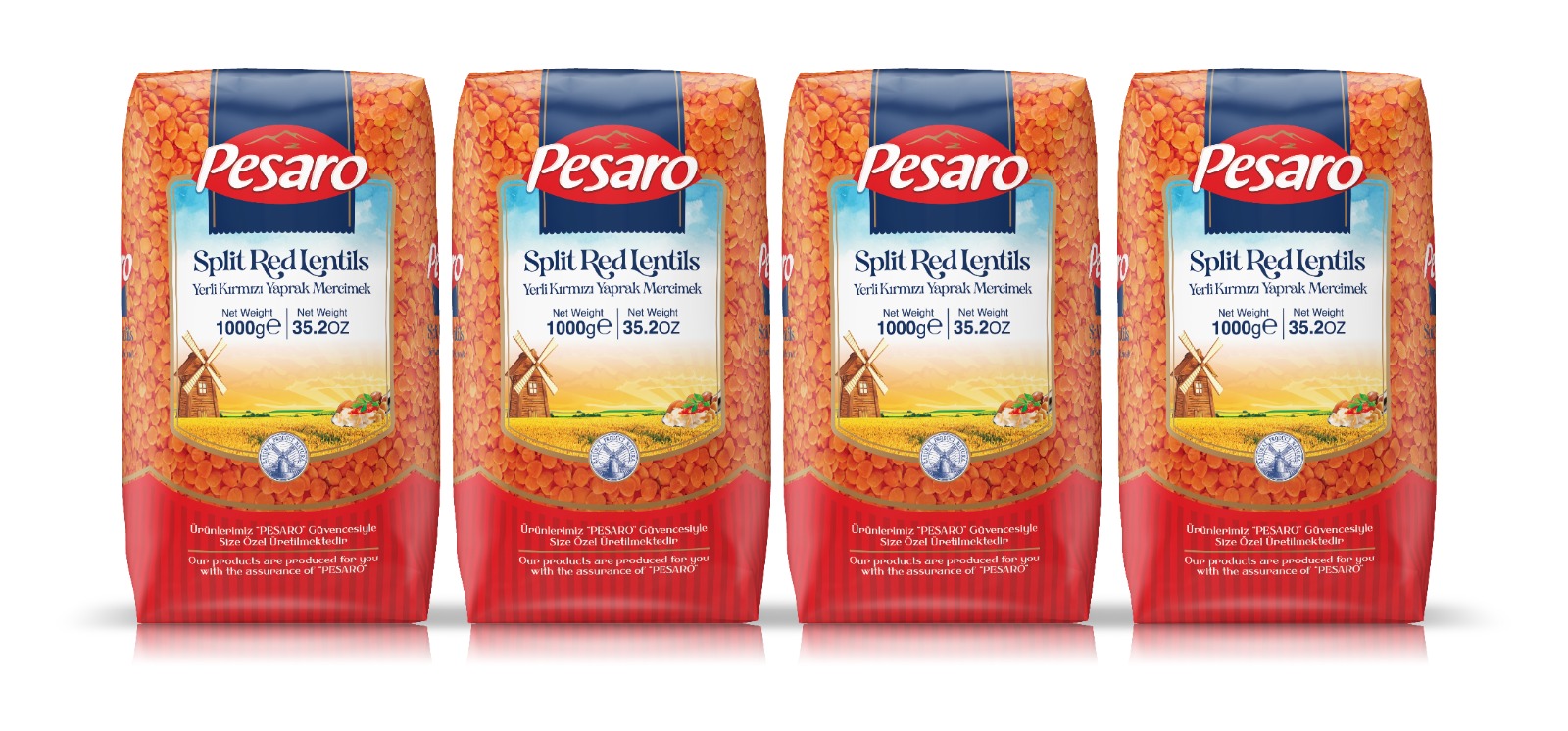 A multipack is two or more products of a particular type offered for sale together as one unit.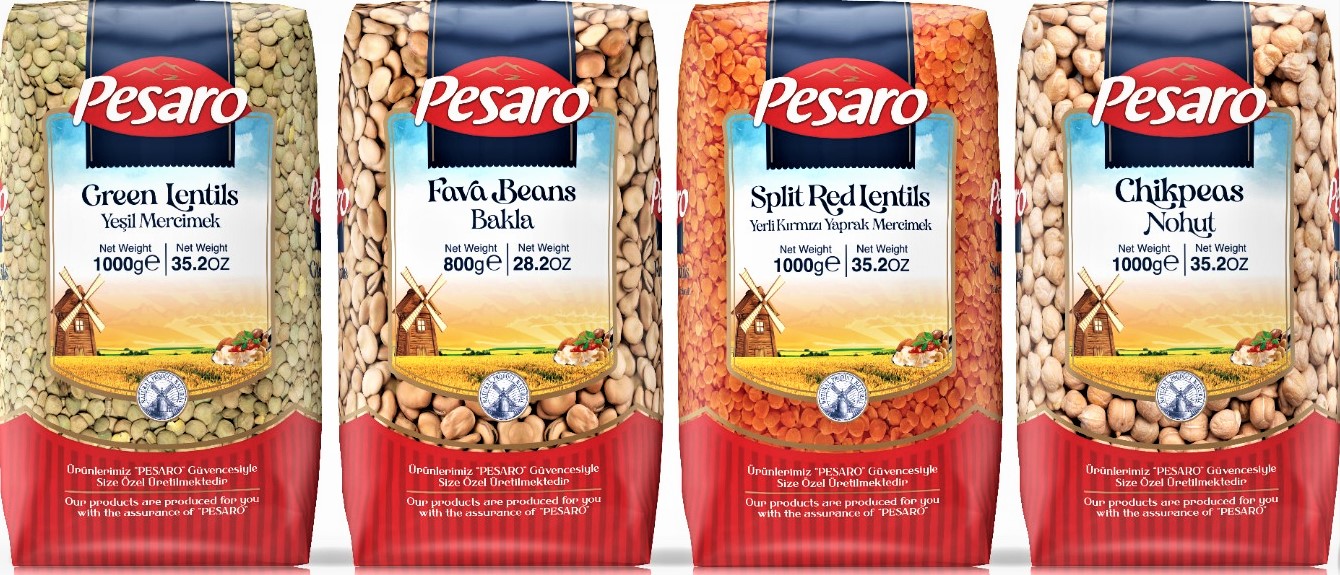 Bundles consist of multiple single items that can each be identified by a unique product ID and are sold together as a single offering. Bundles must be complementary and not a multipack of the same item.
Often bundles are a number of separate SKUs that complement each other – Like the different parts needed to make one model for example.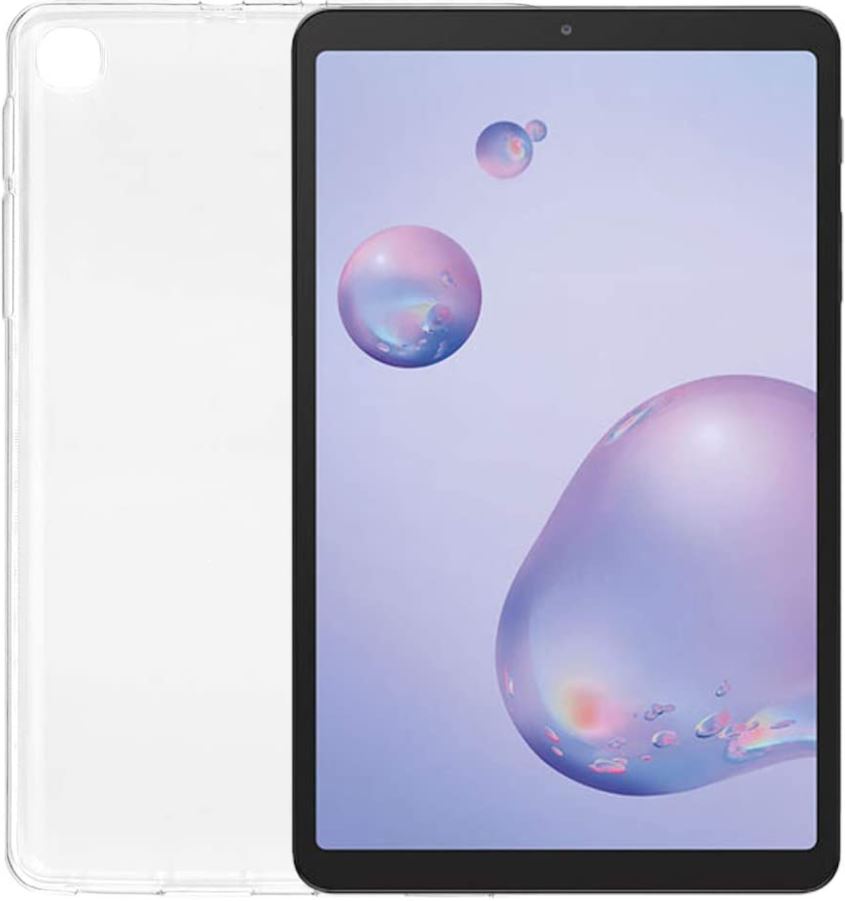 You can bundle a tablet and cover together. This bundle can be a better value offer for consumers instead of buying these items separately.
Main Benefits
Create your own listings with already existing products and beat out competitors.
On marketplaces such as Amazon, Walmart, and eBay, your products will be competing with many sellers. By using your imagination, you can create many different listings and beat out competitors. As a seller, you need to analyze buyers' purchase patterns and their needs in order to create the right kits.
The products must be complementary, and not a multipack of the same product. You could bundle a cell phone, headset and a case together. This bundle might be more convenient than buying each of these items separately. Selling a multipack of shorts in different sizes or colors is not considered a bundle.
Increase your average order size and your gross profit.
This strategy boosts total revenue by increasing the amount spent on each transaction. You can reduce shipping costs per item and increase your gross profit by sending multiple items in the same shipment.
Get rid of excess and dead stock
Excess and dead stock products can be burdensome for sellers. It is better to get the stock moving while it can still be useful and turn a profit. You can create kits, bundles, and multipacks from your excess and dead stock by offering discounts on the bundled products.
Enhance the customer experience
ecommerce platforms have a minimum purchase threshold for free shipping, which tempts the customer to buy more products to save on shipping costs. Kits, bundles, and multipacks will help your customers to get more for the price they pay and take advantage of free shipping. It gives customers an opportunity to choose products grouped by their needs. This makes them feel like they got a good deal. It decreases decision fatigue by presenting convenient, pre-packaged options. This helps them understand what the products do and the different features and benefits of each.
How to successfully implement this Strategy
These are some of the factors you may consider when deciding the best retail strategy for kits and bundling:
Look at your sales data to find out what your customers tend to buy together and which products might be complimentary.

Choose to complement products that could be accessories or tend to be bought at the same time.

Choose one of your best-selling products to sell with other products. Keep choices simple, and do not create too many options with related products.

Use your overstock and non-moving inventory and combine them with your best-selling products.

Do competitor analysis to see which products are selling together.

Figure out what customers want by testing different products which might be related to your products. It's easy to create these bundles and kits digitally.

Offer good pricing. Buyers need to see the value immediately. Make sure your offer will actually save them some money.

You can use different brands to create a kit. This will help buyers to try different brands in a purchase.

Combine items of similar quality and value. Do not mix cheap and expensive products.

Show MSRP on your listings. It will help the buyer understand how much they will save in transactions.

Plan promotions and advertising specifically for your kit listings, especially if they differentiate your brand.

Kits can help you promote your products on Instagram and Facebook Ads.

Use intelligent software such as StoreAutomator to create kits, multipacks, and bundles easily.
Physical Kits Vs. Virtual Kits
Physical Kits need to be physically combined products and packaged together before the sale. Virtual Kits are defined as products that exist in the system but are not pre-packaged together. The Virtual Kit is picked and packed together at the fulfillment center at the time of shipment. An item that is physically kitted can no longer be sold separately, meaning you may have to hold more inventory.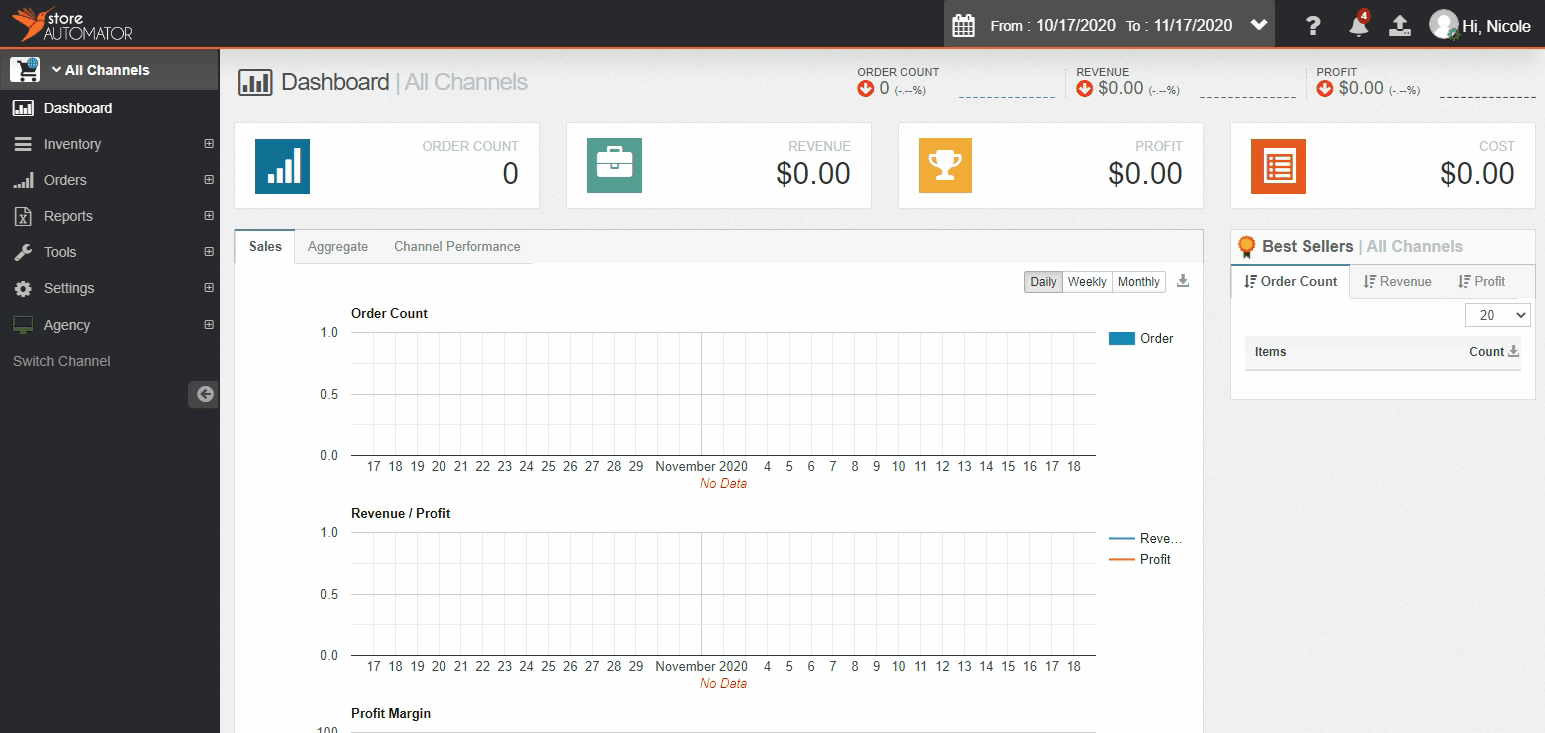 The bundle must have its own standard product identifier or manufacturer part number. The identifier of any individual product in the bundle may not serve as the identifier for the bundle. If you sell with fulfillment by Amazon (FBA), you will need to meet FBA packaging requirements for multipacks and bundles. This presents added expenses in terms of storage space and creates a requirement that you must sell the combined package.
To create virtual kits, you need intelligent software like StoreAutomator. Within StoreAutomator, you are able to create virtual kits and bundles easily.
We create the products you want to list in StoreAutomator separately. In the meantime, the quantities of the existing products are entered into the system, and products are published in the marketplaces individually.
If we explain through our example:
First of all, mobile phones, headsets, and phone cases are created separately in the system and all information is entered.
We publish these items in the marketplaces individually.
Next, these three products are combined into a single list and published in the market places thanks to the StoreAutomator system.
In all orders that will come to this list, StoreAutomator deducts the number of your items and you will not have to worry about the number of kit items. StoreAutomator will do the rest.
You need to follow up on the number of your main products. This will help you to reduce your workload and help you focus on warehouse operations.
We hope this helps and as always, if you have any more questions or if we can help in any way, please contact us!