Integrate to Your Amazon Channels Lightning-Fast and Start Selling Immediately by Using Auto-Fast Listing Feature.
Make a Difference in Amazon Marketplace with
Smart Listing Features
Easy tax management for different countries.
Beat your competitors' prices with repricer
Auto fast list with Amazon ASIN number.
Change the language of your listing names and descriptions in a heartbeat.
Easy order canceling and refunding.
Map your products, your templates, your product options, and custom fields to channels easily.
Simple parent-child assignments and variation control.
Auto Fast Listing with Amazon
Instant Amazon listing with ASIN numbers.
Any questions? We are always here to help.
Start selling with Amazon FBA without having a warehouse.
Sell your products all around the world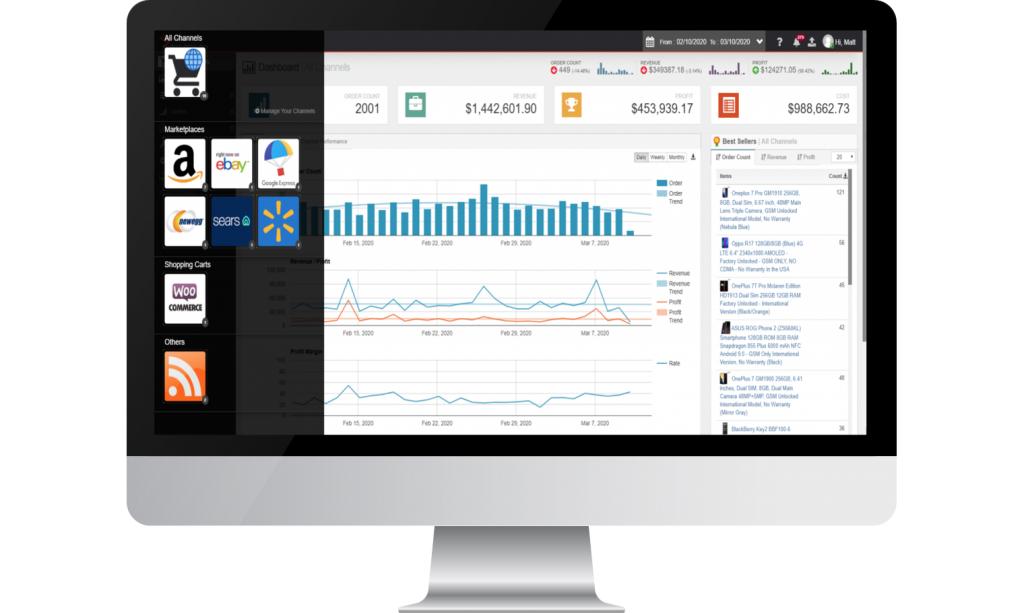 StoreAutomator's user-friendly interface is very easy to use and intuitive.
We Help Your Marketplace Get Up and Running
We help to convert your inventory data and provide assistance during onboarding.
List thousands of items or perform actions on them in seconds.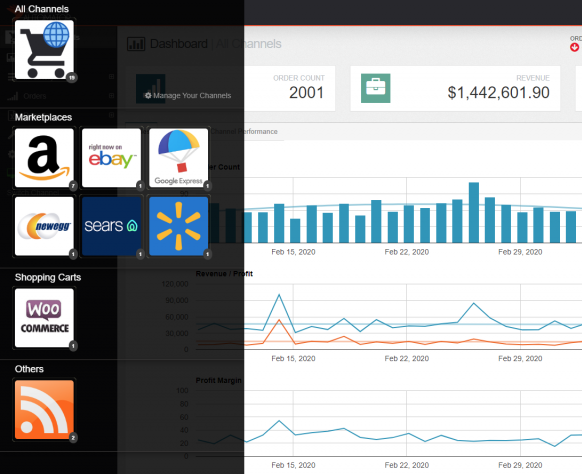 Get Your Amazon Channels Up and Running Today.
Copyright © 2020. All rights reserved.