Start Selling on
Google Shopping Actions
Fast, easy integration with Google Shopping Actions. Manage your inventory, listings, and orders automatically.
Just enter your Google merchant ID to StoreAutomator, import your inventory, start selling on Google Shopping Actions (aka Google Express), and make money the easy way.
List your Amazon or eBay channel products in your Google Shopping Actions account lighting fast.
Utilize listing templates to translate item names and descriptions to other languages.
Very easy to create and associate parent, child, and single products.
Easy Setup & Selling on Google
Convert your database to Google Shopping Actions listings, upload, start selling on Google and manage your orders today.
StoreAutomator's user-friendly interface is very easy to use and intuitive.
List thousands of items or perform actions on them in seconds.
Use all features in your channels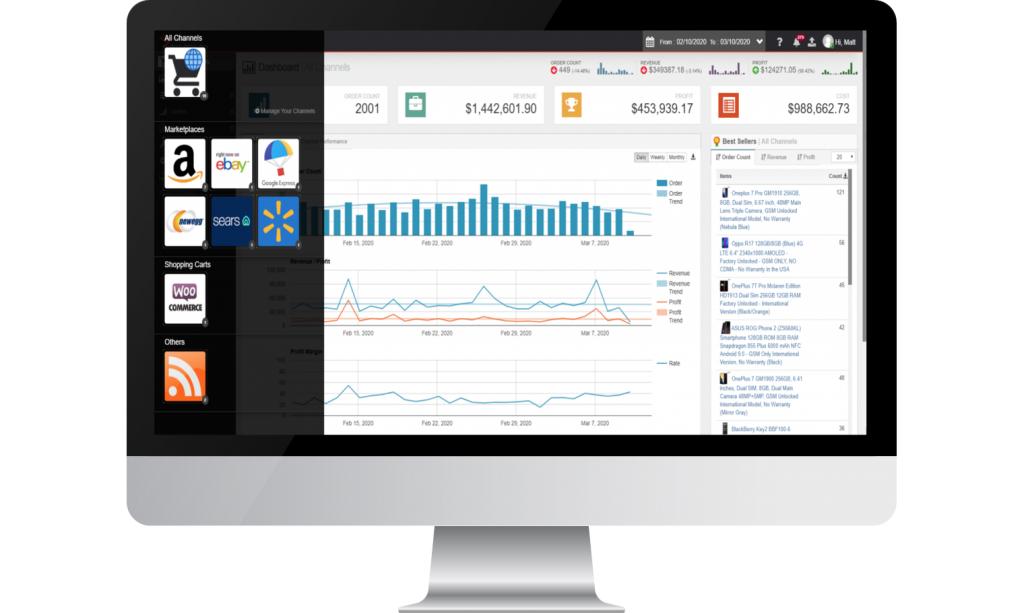 Change the language of your listing names and descriptions in a heartbeat.
Print invoice, packing slips, and shipping label with a click.
Easy order canceling and refunding.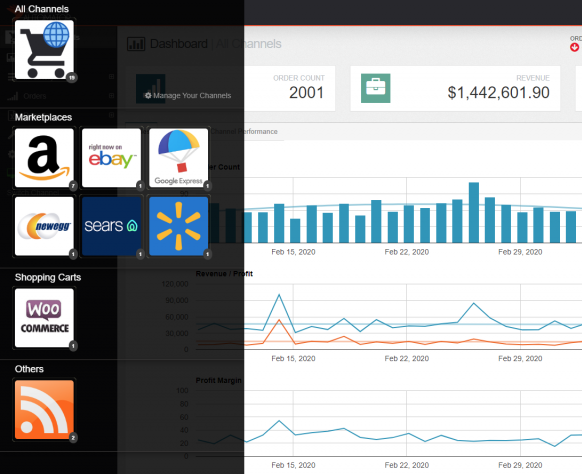 Map your products to channels, your templates, your product options, and custom fields easily.
Simple parent-child assignments and variation control.


Optimizing shipping costs.

Easy tax management for different countries.

Get Your Google Shopping Account Up and Running Today.
Copyright © 2020. All rights reserved.