The need for practical tools for managing multiple ecommerce businesses is on the rise.
Why?
Because without the right tools, you are not only incapable of offering a professional service for your ecommerce clients, but won't be able to grow your agency business efficiently.
In short, if you want to outshine your competition and be able to run multiple ecommerce businesses like a pro, you need the right tools. Tools that ensure you can handle anything from task and project management to email marketing and inventory tracking across multiple channels.
So, what are these magic tools that will help you streamline your ecommerce agency?
In this post, I give you my top five-tool suggestions for agencies managing multiple ecommerce businesses – tools that cover the five key management tasks you need to run a successful agency. These include:
Task and project management

Email marketing management

Google and Facebook ad management

Social media management

Store, inventory and multichannel selling management
Plus, stay tuned for my bonus tool. So grab that coffee, sit back and let's get started.
1. Task and Project Management (Trello)
Price:
Free and then from $9.99 per month
An excellent task and project management tool should allow you to create workflows and communicate with your in-house team and clients. My favorite such task and project management tool is Trello. Trello is a user-friendly collaboration and organization tool that will enable you to form task boards that you can share with clients and your team – separately.
Some of the best benefits and features of their Business Class package include:
Cards allow for comments, file attachments, checklists, color-coded labels, due dates and more

Gmail integration, which enables you to create cards from your Google accounts

Notification systems

All activity is documented

Search and filtering

You (as an admin) can grant or restrict access to boards as needed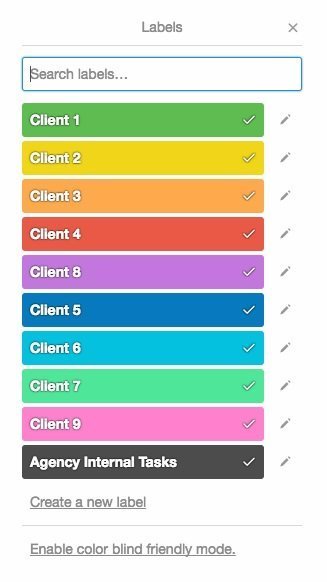 Here is a step-by-step guide on how agencies can take advantage of Trello, from Vital Agency.
2. Email Marketing Management (Klaviyo)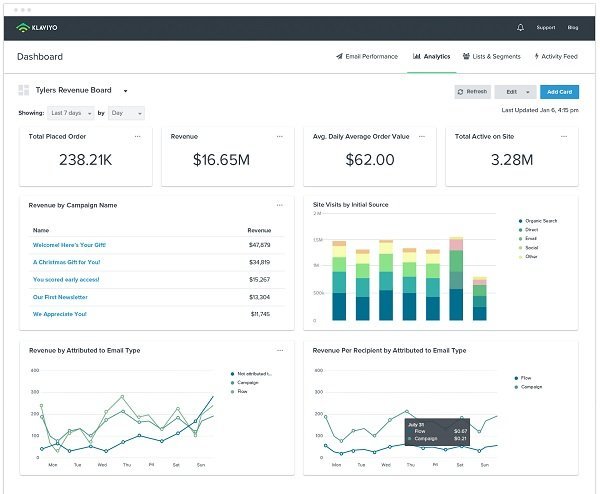 Price:
Free and then from $20 per month  
With powerful segment options, pre-built automated emails, sales tracking and more, Klaviyo has become a top ecommerce email management platform. Add that to the fact that MailChimp and Shopify are in the throws of a messy breakup and Klaviyo is about to launch their new partner program, Klaviya, which is currently the bell of the email marketing ball.
Some of their best benefits and features include:
One-click integration and ROI-based reporting

Easy triggered email

Behavior, browsing, property targeting, and segmentation

Triggered emails based on web traffic

Promotional campaigns and newsletters, and campaign A/B testing
3. Google Ad Management and Optimization (StoreYa)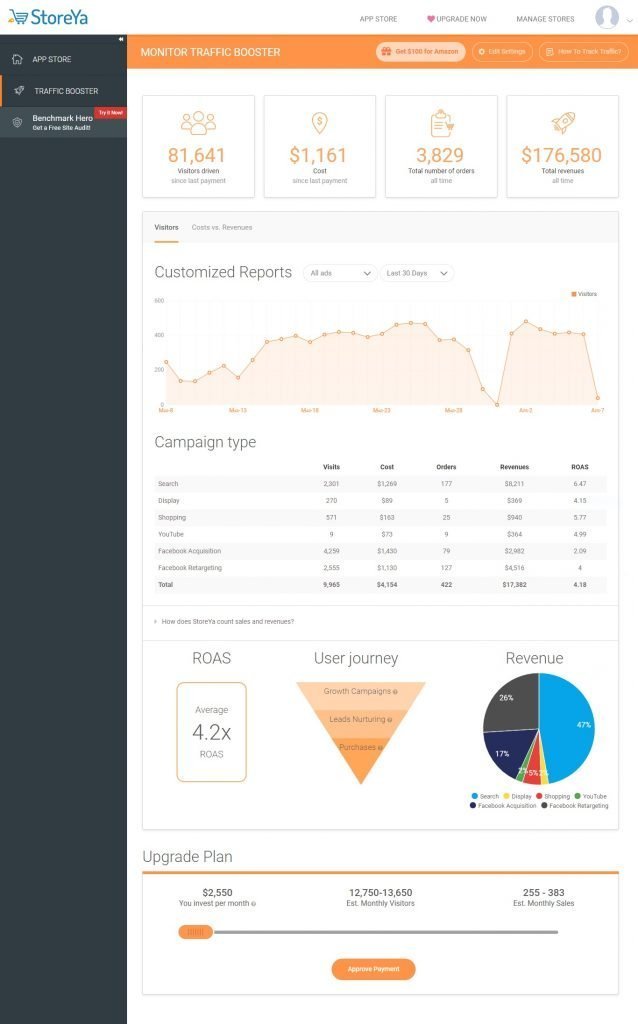 Price:
From $180 per month (this includes your ad spend for the actual campaigns)
If you're responsible for the full management of your ecommerce client's businesses, including marketing, then you will need to be able to create, manage and optimize their online ads. For this you have three options: outsource to another agency, hire in-house or let StoreYa do it for you.
Using their unique AI technology, their Traffic Booster manages and optimizes Google Shopping ads, Dynamic Remarketing, and customized
Search ads, and budgets to help your clients get highly targeted traffic. Here are some of their key ecommerce agency features:
Full customization and multiple languages

HTML/CSS editor

Ability to manage an unlimited number of clients

Statistics dashboard and social features

Login permission for clients
To find out more, agencies can contact them here.
4. Complete Social Media Management (Sendible)
Price:
From $166 per month for agencies
Sendible allows you to track multiple activities from multiple client accounts on one central dashboard. They provide comprehensive social media management and CRM tool, offering a host of benefits and features to help you handle all your clients'™ content marketing streams with ease.
Some of the best benefits and features of their agency package include:
Customizable interface to streamline this tool for your specific business needs

Collaborative in-house team and client workflows  

Branded presentation-ready reports

Allows clients to connect to their profiles themselves from your website for extra peace of mind

Extensive API for tool and app integration
5. Multichannel Store and Inventory Management (StoreAutomator)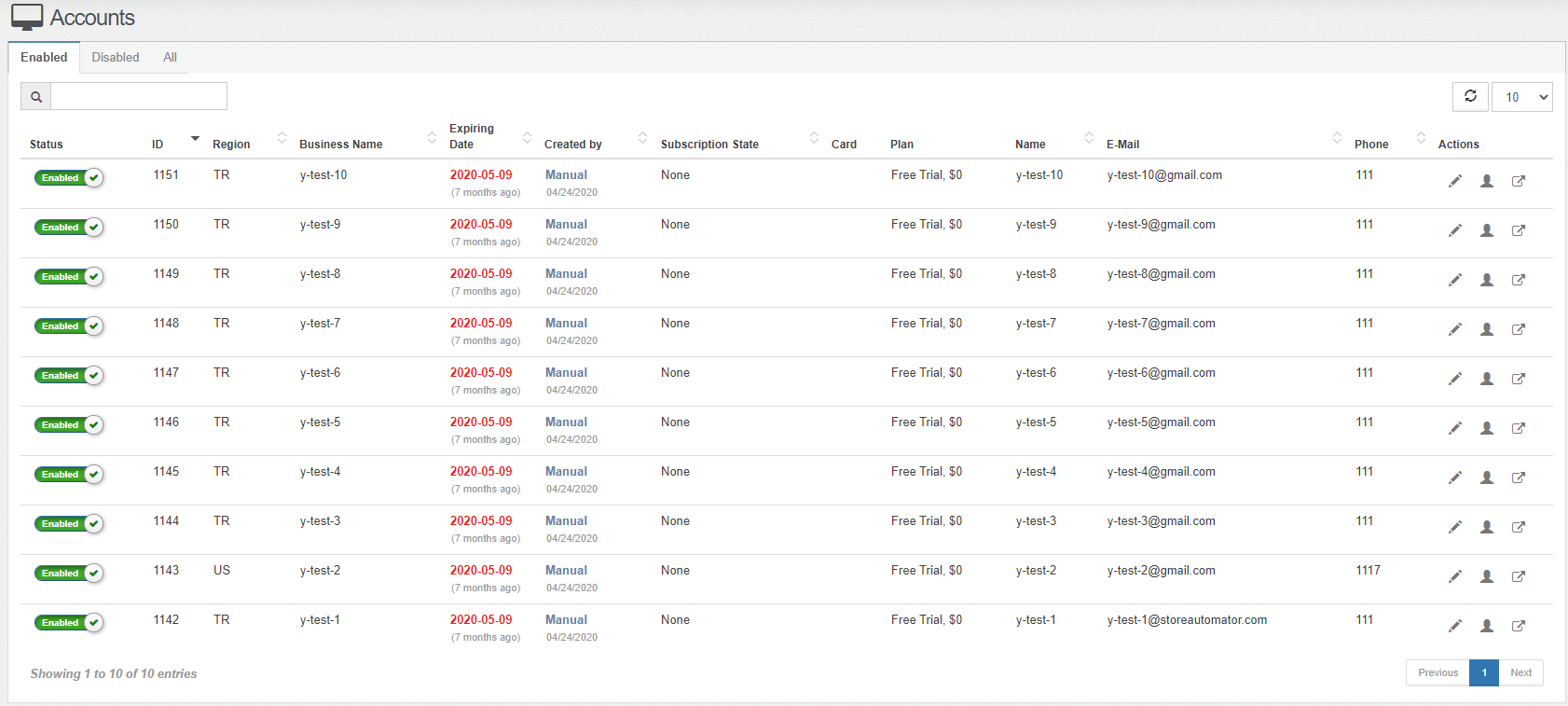 Price:
From $50 for a single merchant (price for agency
on request
)
StoreAutomator is a centralized multichannel platform that enables agencies to create and import product listings and manage inventory across a variety of sales channels for hundreds of clients. Their agency mode can handle a variety of ecommerce business models at once, including dropshipping, and streamlines everything from fulfillment to product data integration and Google Shopping and Facebook product feeds.
Create and update product data; create bundles, multi-packs, and kits

Multi-warehouse support and shipping management

Use repricing tools to change and optimize Amazon pricing in real-time

Manage hundreds of businesses selling on a variety of channels

Extensive analytics and custom reporting  

Custom 3PL integration and automatic order routing by supplier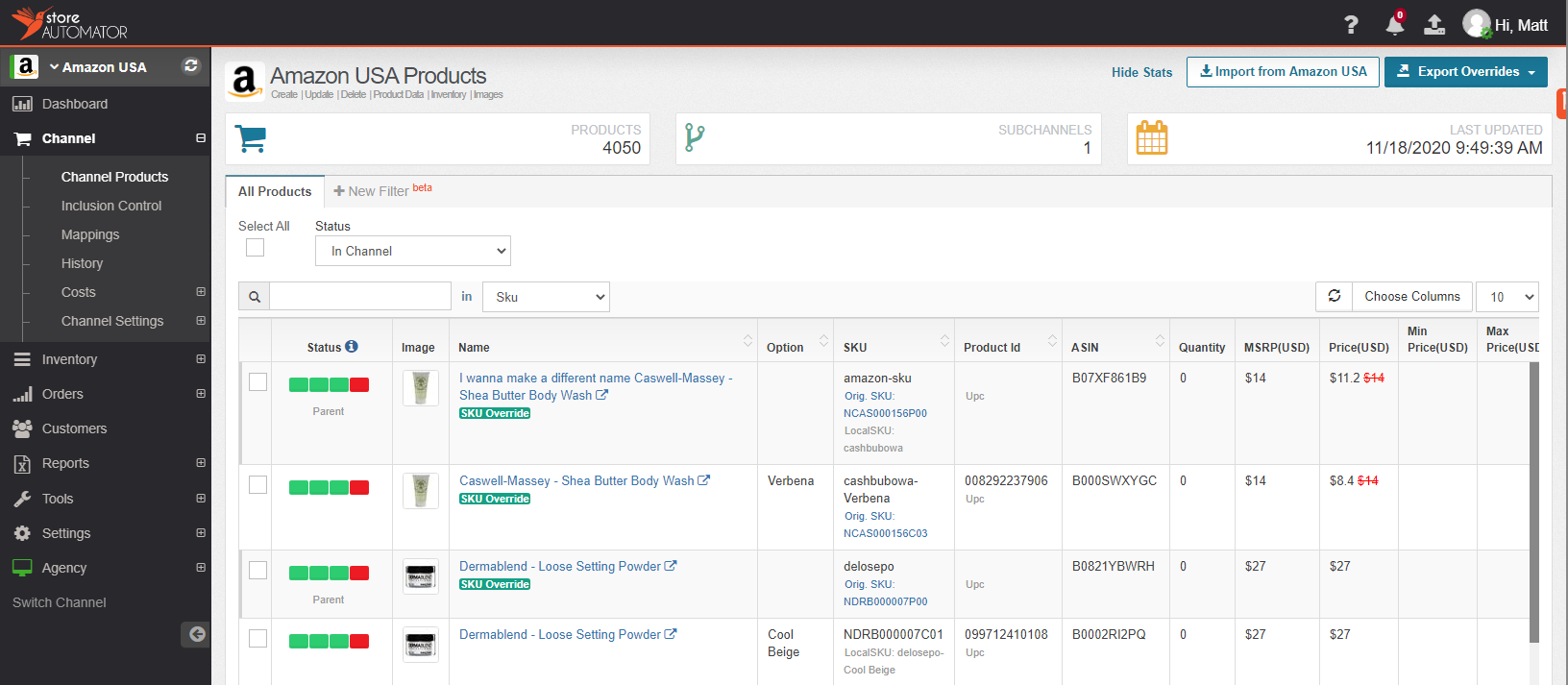 StoreAutomator integrates with Amazon, eBay, Jet, Walmart, Mirakl, Rakuten, Google Express and Otto marketplaces, as well as a variety of fulfillment solutions. Watch out for their Etsy and Wayfair integrations, which are launching soon.  
Bonus Tools: LastPass
Dealing with multiple passwords for multiple clients? Maintaining hundreds of login credentials can be a real pain – a struggle that LastPass fixes. LastPass is free to try and then only $4 per month for up to 50 users, which means it is not only secure but affordable.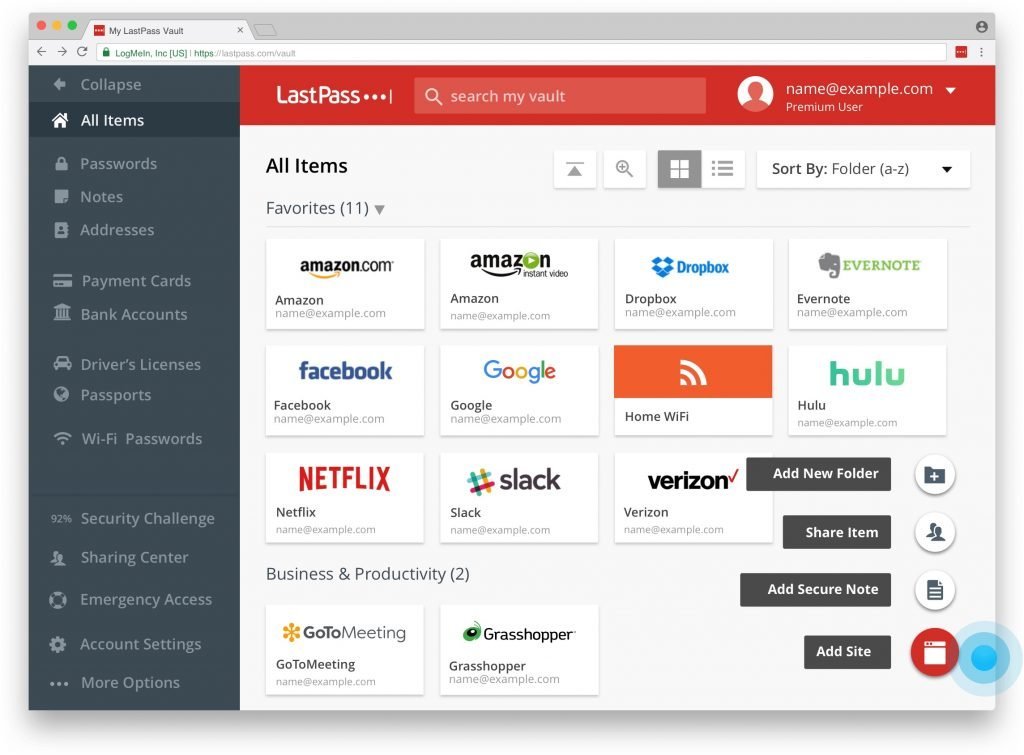 —
There you have it, my tool recommendations for managing multiple ecommerce businesses. Ultimately, you need to find a combination of the right tools for your specific agency needs to enable you to streamline and grow your business while offering top-notch service to your ecommerce clients.  
Want to join other top agencies using StoreAutomator? Contact us for your live demo.