Why do you need to optimize your Amazon product listings? Why, to increase listing traffic, increase conversions, and ultimately growing your profits, of course! Amazon was built for the sole purpose of selling products and is all about on-page optimization.
One of the most significant advantages Amazon has is that its systems and code are pretty stable – meaning, once you know how to optimize your listings, you have a blueprint that you can use for all your listings.
In fact, you may be surprised to learn that optimizing your product listings on Amazon isn't as tricky as you may think. All you need is a good understanding of what you can or should optimize and the right strategy, and you're well on your way to getting the best results from Amazon's algorithm.
Plus, most optimization steps will also help your Amazon product branding at the same time, making your products and Amazon store much more appealing to potential shoppers. So let's get cracking!
In this post, we look at the top 6 ways you can optimize your Amazon product listings to increase Amazon search traffic and convert those sales.
We know that with primary keywords we don't have a lot of creative wiggle room. They should be short, to the point, and appear in your titles and descriptions – which we will get to below. But one of the ways you can optimize your Amazon keywords is with your hidden keywords.
Why is optimization important?
Just like you need keywords in Google Ads, your Amazon keywords play an important first step in your product listing optimization. You want to be sure that the keywords and search terms you use to match up with what your potential shoppers are typing in Amazon. The snag is that, unlike Google Ads, Amazon doesn't allow for broad matching. Meaning, your keywords need to match exactly what a shopper is searching for to ensure your product listing is shown; so you want to be very precise and careful with your keyword selection. Here are the recommended best practices for hidden keywords:
Should be in the logical order of how someone would search for a product

Should always be accurate and not include misleading category or wording

Should not include punctuation

Hidden keywords should be generic and not include product identifiers such as brand or product names

Exclude any terminology that isn't evergreen – such as Sale or 'Brand New

Shouldn't include misspellings, variations, alternative names, or abbreviations
You can read more about Amazon keywords and keyword research tools in our 7 Tips to Help Improve Your Amazon SEO post!
2. Put Yourself in Your Customers' Shoes with Product Features
Product features are the bulleted list that precedes the description and is the first thing your customers will see. They are a great way of getting the necessary information upfront for Amazon searchers. You have a 250-word limit, so you want to make sure that you make them count.
To do that, put your mind into that of your target audience. Ask yourself what features would be most important to your customers, and put those first. Use these features to answer any common buyer objections stopping possible sales, that you've learned from your previous customer research and show why a customer should buy the product.
The best, most optimized product feature lists have at least five points per listing, including any guarantees or warranties that you provide, explain the quality of the material and are easy to read. To achieve that, putting yourself in your customers' shoes can go a long way.
The better the features list, the less time a customer has to waste scrolling to your description.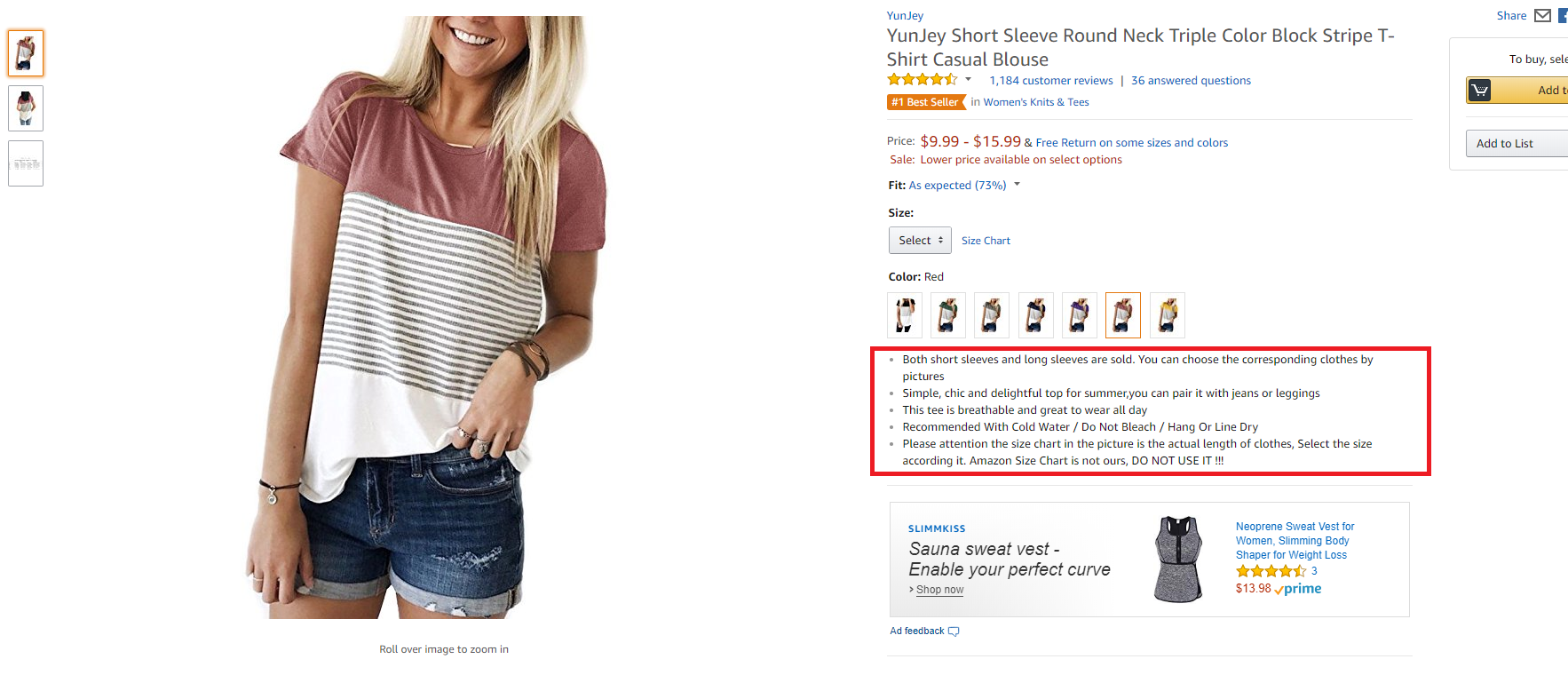 3. Make Sure Product Images Follow the Guidelines
Amazon gives you up to 9 images to flaunt your products, and these can make or break your conversions. You want to make sure that they match Amazon's guidelines, as this will not only ensure they are accepted but will ensure you're loading good-quality product photos that are optimized to convert.
To ensure your product images are optimized you want to follow these Amazon guidelines:
Use pure white backgrounds, with products filling 85% of the space, to accentuate and highlight your products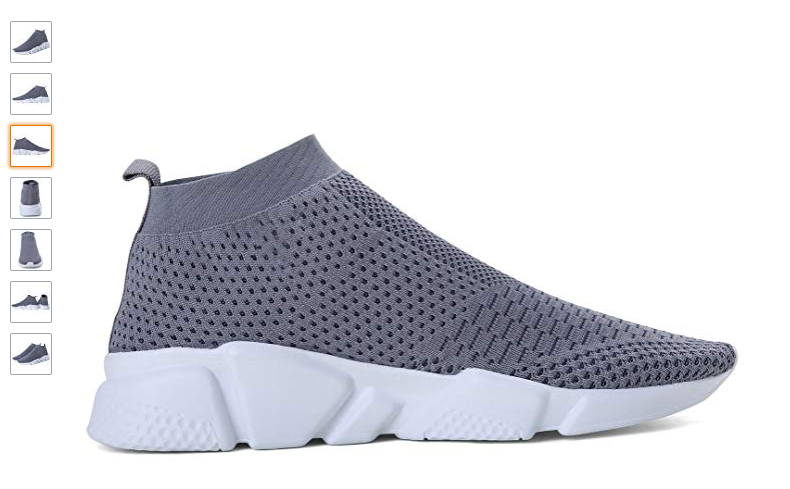 Make sure images are of high quality: at least 1,000 by 500px

To ensure that they look good when enabling zoom functionality, make sure photos are at least 1,000 by 1,000px
Here's a full list of Amazon's technical and product image requirements: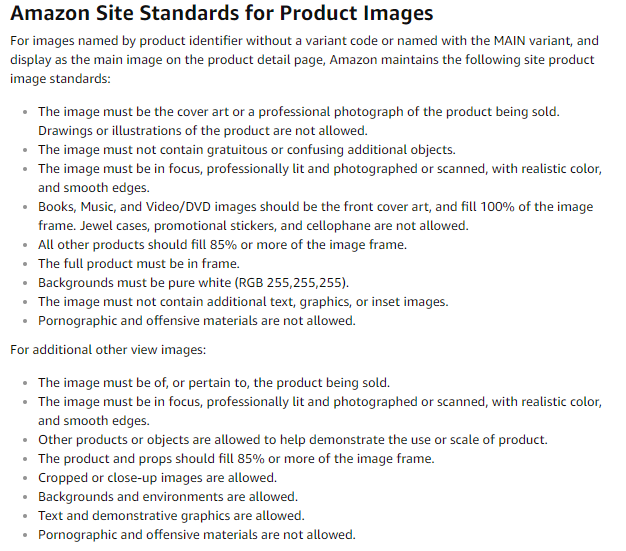 Beyond following guidelines, going the extra mile with your product images can improve sales and set you apart from the competition. Here are some additional Amazon product image optimization tips to get you started:
Where possible, get professional photos of your products to ensure the resolution is high enough for when Amazon shoppers zoom into your products

Include photos that demonstrate the size and specs of your products

Use diagrams, if needed, to highlight key product features

Include photos of real people using or wearing your products

Take as many different angles as possible to showcase your products

Take advantage of the 9 image limit – the more good-quality photos, the better
4. Up Your Product Rating and Review Game to Optimize Your Amazon Product Listing
Product ratings and reviews are a pivotal part of optimizing your product listing. When choosing between two similar products, it's more often than not, it's a good rating and review track record that will make up a potential shopper's mind. Therefore, putting effort into reviews and product ratings is a key part of optimizing your Amazon product listing.
Product ratings are based on relevance, performance, and conversion ranking, and your reviews play a huge role not only in improving your overall product and brand rating but providing social proof on your product listing page.
Social proof = trust and trust = more sales.
There are many things you can do to help improve rankings and reviews to ensure your product listings are optimized to their fullest. Here are the top 4 ways you can improve rankings and encourage reviews.
Always provide a great shopping experience for your customers by using automated emails to keep them informed at every stage of the transaction process

Invest time and money in ensuring you're selling great products

Send follow-up emails after each sale has been delivered to ask your customer for feedback in the form of a review

Request Amazon reviews from your loyal customers via social media or email newsletter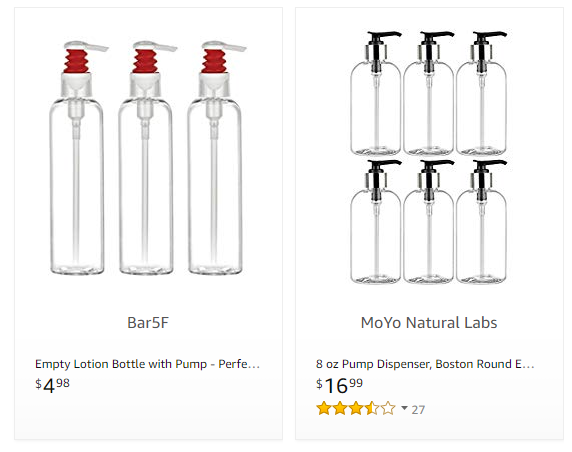 5. Use Bullets and/or Concise Points to Make Product Descriptions Digestible
You have around 300 words for your product description and gives you a chance to provide all the information about your products in a creative, detailed way. At the same time, customers want to find out the information they need quickly and efficiently, therefore you want to keep descriptions short and digestible while telling a story.
To do that, you want to keep sentences short, a maximum of 25 words; like your product features, start with the most important features first. You also want your descriptions to be in a language your desired target audience can relate to, as well as within the voice of your specific brand.
Furthermore, your descriptions need to include your target keywords, but still flow naturally without being so stuffed with keywords that it's not easy to read or natural.
What shouldn't you do? Your product descriptions shouldn't…
Be copied directly from the manufacturer

Be full of caps or stuffed with over-promotional language

Be full of spelling and grammar mistakes and incomplete sentences

Include your brand name, website, contact details or be used to sell other products outside of the listing
By separating items and using bullet points, you are able to display a lot more valuable information in a more digestible way; but most importantly, it needs to have a tone that would appeal to your shopper. Here's a good example of an Amazon seller putting effort into his descriptions and using unique, creative language to stand out from the crowd.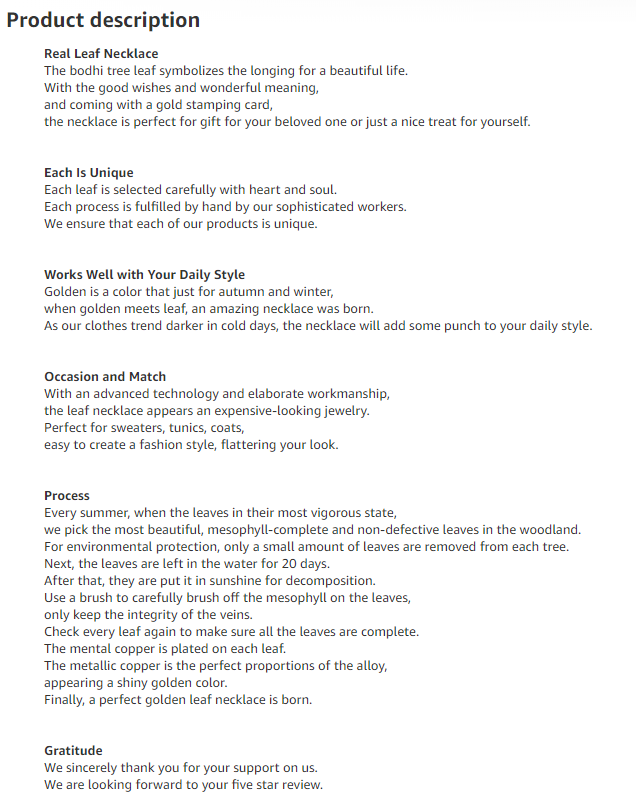 6. Focus on Your Product Title
Your product title is significant for two reasons: making your products searchable and enticing your potential customers to find out more. Your maximum title length will depend on the category, but on average you have up to 50 words to pack a punch, while also trying to stand out from the crowd. A good description has as many of these elements as possible: your brand, your product line, one key feature, specs (color, size) and unit size/quantity. And most importantly, it should also include your primary keyword. Here are some formatting tips:
Category Title Formula

To optimize your Amazon product listing titles, you want to include at least one feature that offers value to potential shoppers while also including your primary, relevant keywords. However, your secret ingredient is to ensure that even with all the information, your title needs to appeal to a human reader, not just Amazon search engines. Take a look at these titles, ignoring images, pricing, and design; which do you find more user-friendly and comfortable to read while still being informative?
Chances are it's the first one, followed by number two. Now, look at the third title. Yes, it's packed with keywords for the search, but does it appeal to the customer?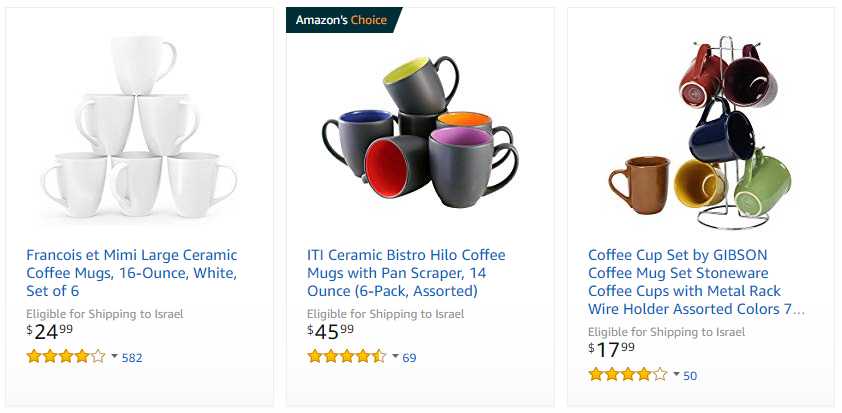 —
There you have it: 6 ways to optimize your Amazon product listings to help with search and converting potential shoppers. And by using an advanced Amazon Listing Software you will be able to structure your data and list it efficiently on your Amazon channels.