Multi-channel selling has many advantages: providing you with more customer pools to convert to, enabling you to diversify your product lists, giving you access to valuable consumer data that can grow your business, and ultimately increasing your revenue.
The numbers don't lie: according to one study, brands with multi-channel marketing strategies can see an 89% retention rate. The key to success lies in how you market and manage across various selling platforms.  
With that in mind, in this week's post, we look at 6 marketing tips for multi-channel sellers to help build and scale your business as you add more selling channels to your brand.
Multi-Channel Marketing Tip 1: Always Focus On Your Customers
When planning marketing strategies for multiple selling channels, one size doesn't always fit all. By keeping your focus on your potential customer in each channel, what their needs and wants are, you will be able to better tweak your marketing per channel and therefore increase sales.
For example, say you're an online clothing store with good ROIs on marketing to US shoppers between the ages of 45-50 looking to expand to Amazon. In the case of Amazon, your average Amazon US customer is between 19 to 44; you would then need to adjust your product listing and marketing tactics to better suit this demographic when adding the channel for better marketing success. Competition would also then be much higher and therefore pricing is going to play a big role in your sales – more so when marketing for your brand store.
The bottom line: Although your marketing message will be the same, to truly successfully market, you will need to tweak your pricing, your product descriptions, and your PPC campaigns accordingly.
Multi-Channel Marketing Tip 2: Make Sure Your Marketing Strategy is Scalable
As you add sales channels, and markets as such, your sales will increase. Are you ready to keep up? The next thing you will want to ensure is that you're able to scale your business and adjust your marketing as your business grows.  
When it comes to multi-channel selling, marketing is not just about PPC headlines and AdWords targeting; business management is a huge part of marketing yourself as a trustworthy seller. Have the systems, tools or technology in place to handle an increase in admin, customer service or fulfillment as you scale up. Participating in the biggest event of the year IRCE would be a great way to get the best ideas regarding ecommerce tools and strategies. 
The secret to creating a scalable marketing plan is to create a marketing strategy for each channel and start small, using the best marketing platforms suited for that channel. For instance, your marketing strategy for your ecommerce website would include content marketing, Facebook ads, and Google AdWords. While with Amazon you may want to prioritize Amazon's PPC, Facebook ads, and use influencers.
Test various marketing options before committing to a big ad budget and start with platforms that bring you the most traffic for your spend.
Multi-Channel Marketing Tip 3: Adjust Prices Per Channel
Pricing your products correctly for each channel is another key element to marketing success. Yes, you will want to take into consideration the additional costs per channel, but you also need to consider the competition for similar products in the market you are selling in and the number of sales you get.
Say you're selling sneakers on your store and want to increase your selling channels to include Amazon. You would want to take into account the additional costs of selling on Amazon: the monthly subscriptions and making the relevant changes to ensure you fit with their guidelines and adjust your prices accordingly. However, if you're new to selling on Amazon and the competition is selling similar sneakers to you for lower than your ideal pricing, you will need to adjust down while you build your reputation and test that product's success on that channel. If the sneakers sell well at the competitive price and you double your orders, it's worth the price jumps.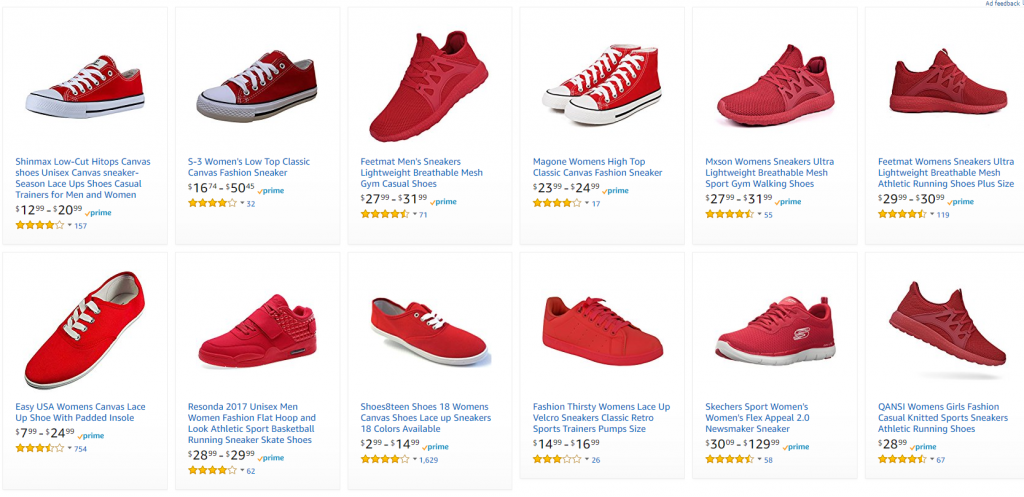 The trick is, to make these changes in real-time; which brings us to tip 4…
Multi-Channel Marketing Tip 4: Adjust to the Market in Real-Time
Not only should you be pricing your products per specific channel, but you need to be able to quickly make adjustments as market changes. The biggest hindrance to your success in marketing across selling platforms is not being able to make real-time adjustments. Using the data to quickly make adjustments to campaigns, pricing and/or channels can make or break your profit line.
One of the easiest, and most effective, ways to do this is by using a multi-channel dashboard that includes a repricer. This will allow you to set guidelines and rules to automatically adjust the prices to the market in real-time.

Multi-Channel Marketing Tip 5: Automate as Much as You Can  
When it comes to marketing, especially to those selling on more than one channel, automation is key. The more you are able to automate, the more time you'll free up for strategy and therefore the more successful that strategy will be. Here are my top 5 automation tool suggestions:
1. Automate Your Email Marketing
Email marketing is a powerful tool for ecommerce. But when you're navigating between mailing lists and different channel promotions, it can seem like a full-time job. Automating as much of it as possible will go a long way into streamlining your business. My current top email marketing tool pick is Constant Contact.
2. Automate Your Data
You want to be able to access your data, per channel and per product, as quickly as possible. This will enable you to make very important, strategic decisions in real-time, such as discontinuing a product on one platform and moving it to another where sales are better or deciding between two new products when testing them on a specific selling platform for the first time. Seeing exactly what your revenue is, gross and net, at any given time. This is where our own Product Data Management tools come in handy.
3. Automate Your AdWords Campaigns
Google provides advertisers with automation rules to help streamline their advertising process. Here's everything you need to know:
Alternatively, if you want to save even more optimization hassle, try Store's Traffic Booster which works with most ecommerce selling channels.
Multi-Channel Marketing Tip 6: Keep Channel Rollout Slow and Steady
As they say, slow and steady wins the race. The last and the most important marketing hack for selling across various channels is implementing your strategy one step at a time. The biggest channels sellers have to choose between are virtual marketplaces (the likes of eBay or Amazon), brick and mortar stores, ecommerce stores (such as BigCommerce, Shopify or WooCommerce), and social selling such as with Facebook Shop or Instagram Shopping. Adding any of these options will have admin and marketing implications and therefore you will want to master one channel at a time for marketing success.
For example's sake let's say you have an online ecommerce site and wish to add marketplaces to your selling channels. You have experience with Amazon so that would be the logical place to start. Once you've grown your Amazon presence and are more familiar with marketplaces, you can add other Amazon destination stores or marketplaces like eBay one at a time.
Pro Tip: How to Choose Your Next Channel
Choosing a channel should be based on the following:
Your target customer

– where are they more likely to shop?

Your products

– which channel suits your products better?

Your competition –

is the competition high or low?

Your budget

– which platform is within your budget?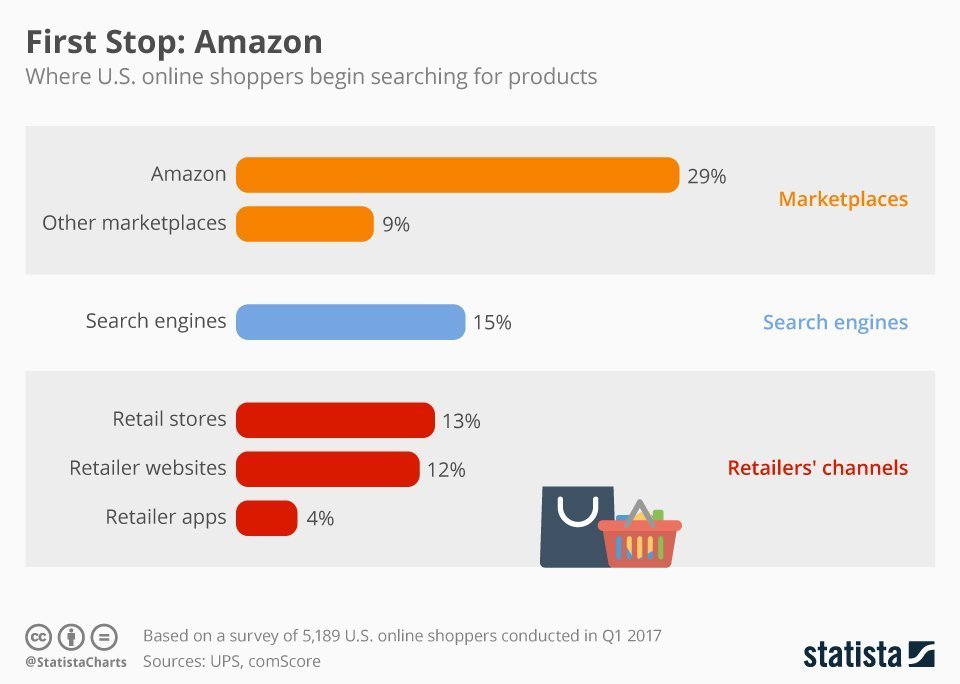 —
There you have it: 6 marketing tips to kick-start your multi-channel sales today! Ultimately, the key to your success will be in adjusting your strategies, market changes, and channel adjustments as you grow your business.